Belleville Bulldogs Rugby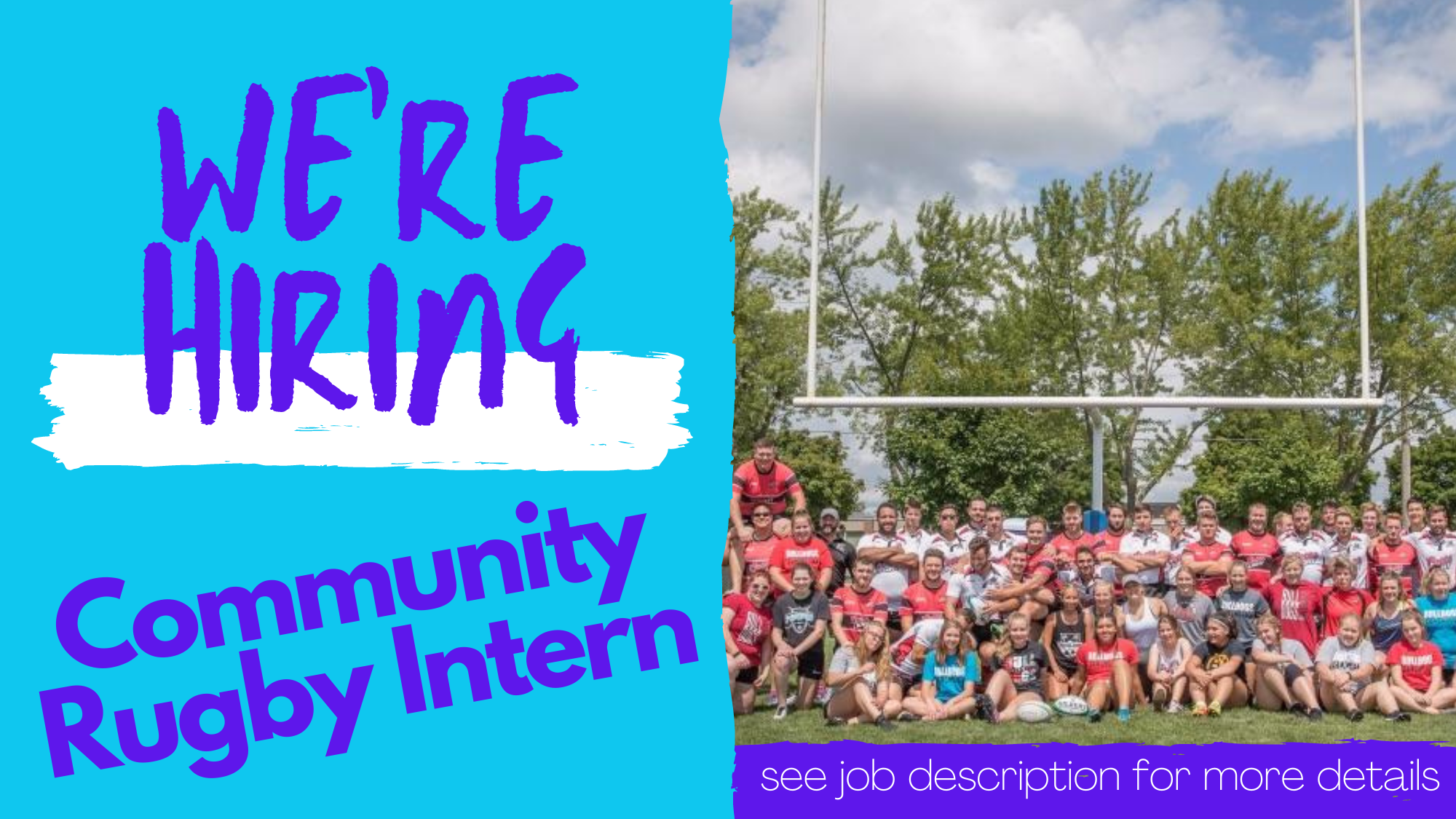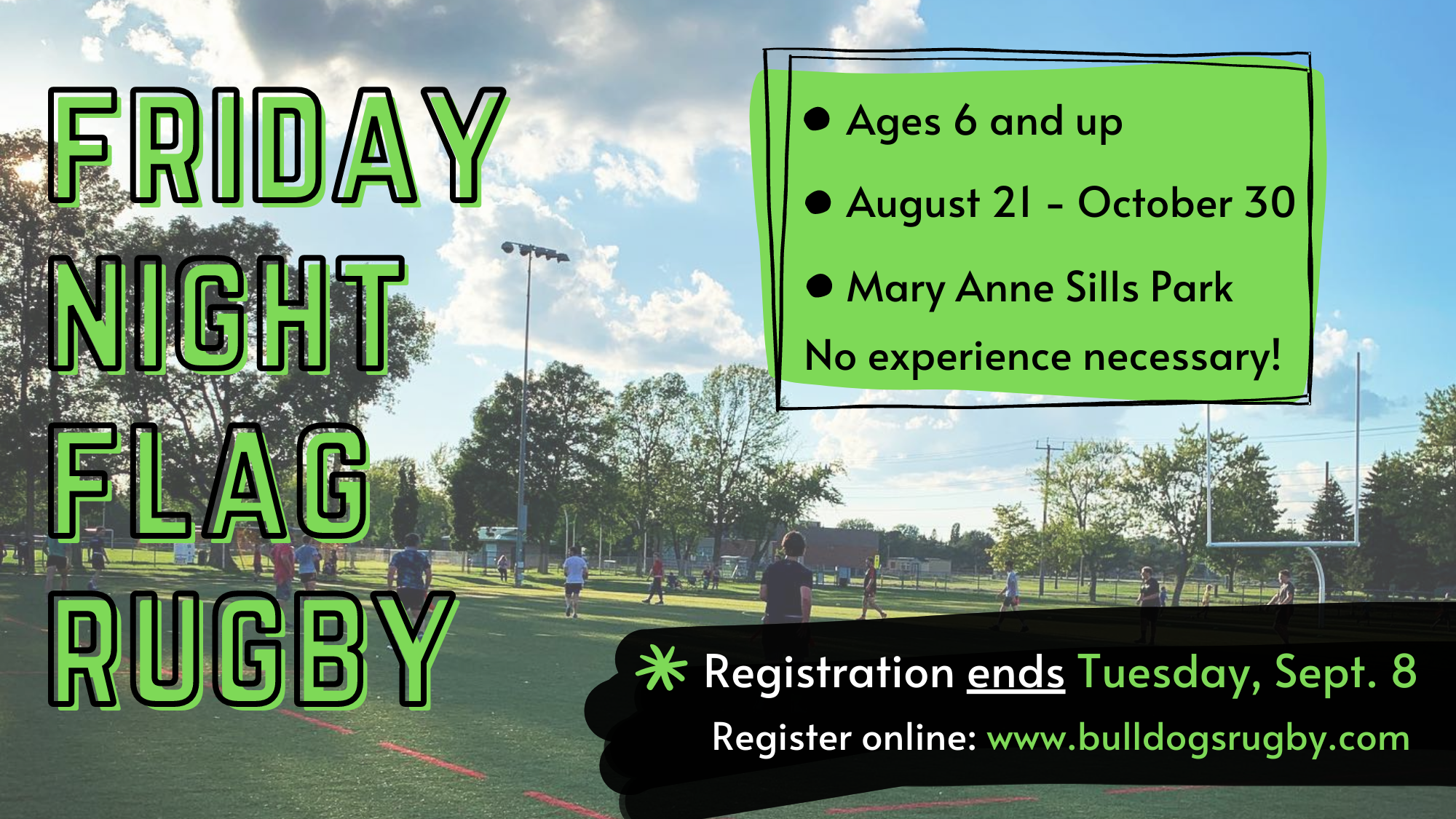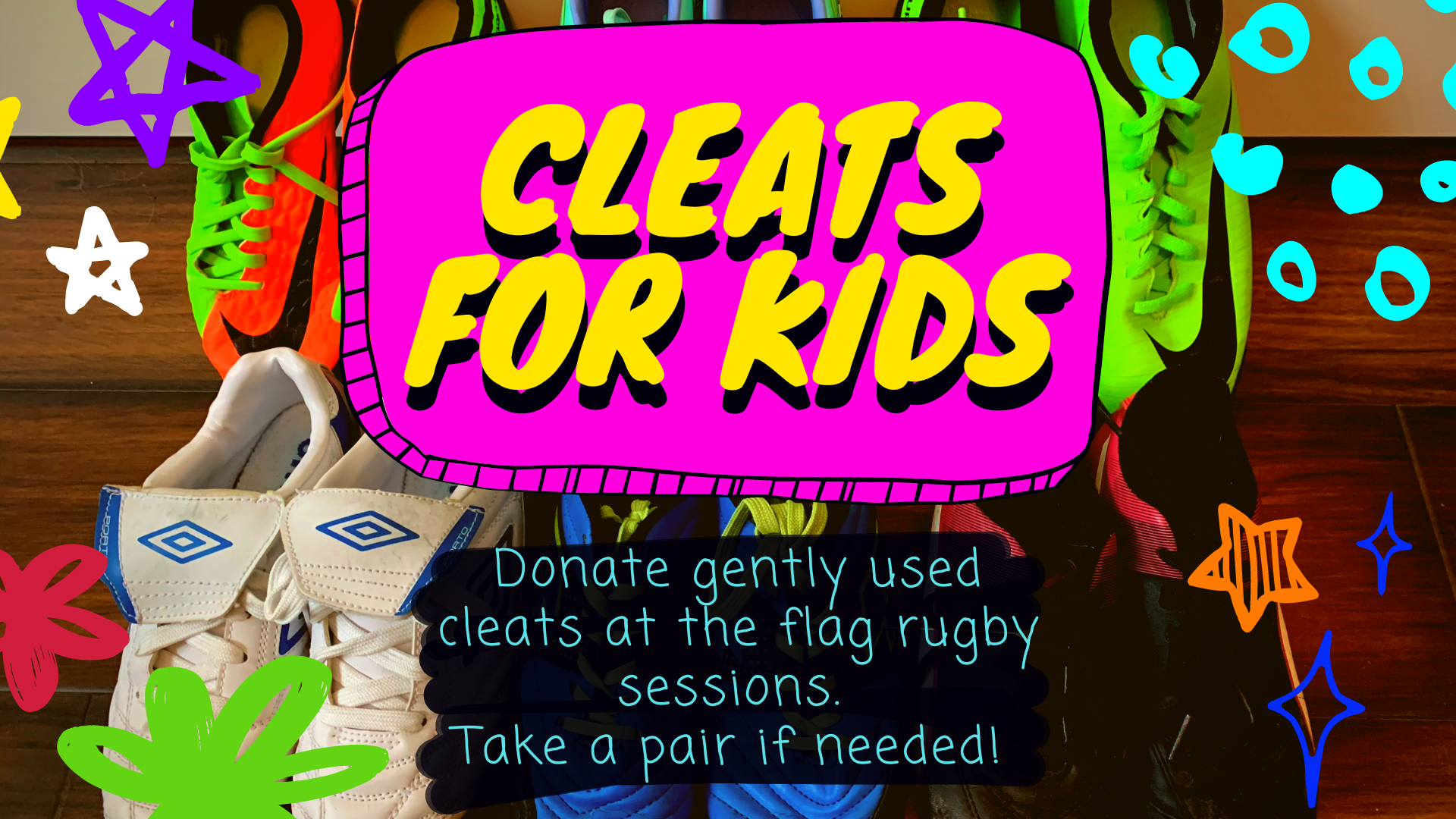 Friday Night Flag Rugby
Daily Attestation & Attendance Instructions
Click here to log in to your SportLomo account. Use this guide to complete your daily Attestation.
Latest Email Communication:

Groupings:

5:00 - 6:15pm: U5 to U14 Age Groups

6:45 - 8:00pm: U16 and Older Age Groups

Mary Anne Sills Turf Field

All players MUST register online. Click here to register.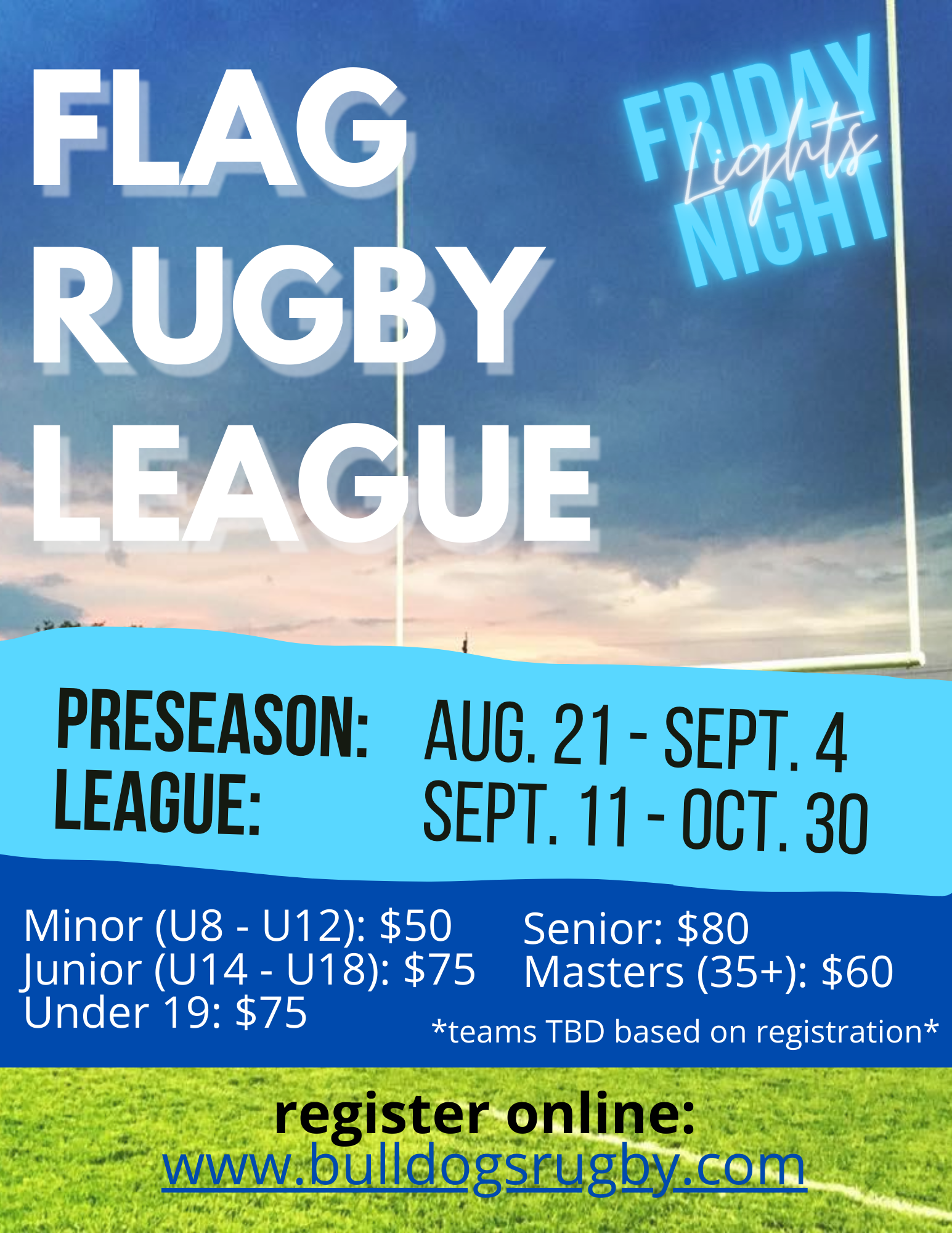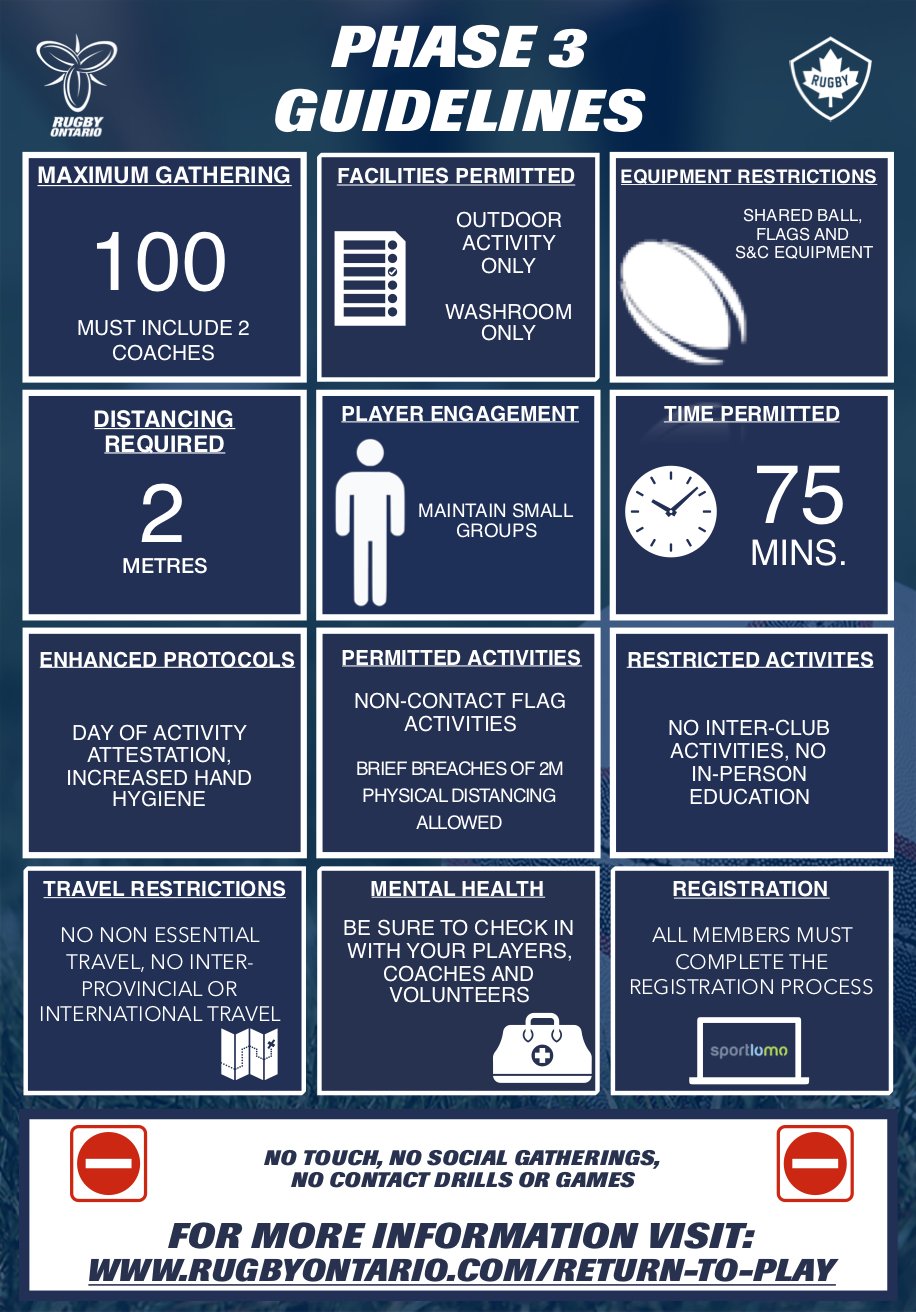 2020 Age Groups
| | | |
| --- | --- | --- |
| AGE GROUP | BIRTH YEARS | COST |
| U5 | 2015, 2016 | $40 |
| U8 | 2012, 2013, 2014 | $50 |
| U10 | 2010 & 2011 | $50 |
| U12 | 2008 & 2009 | $50 |
| U14 | 2006 & 2007 | $75 |
| U16 | 2004 & 2005 | $75 |
| U18 | 2002 & 2003 | $75 |
| U19 | 2001 | $75 |
| Senior (20 and over) | 2000 - 1940 | $80 |
| Masters (35 and over) | 1985 - 1940 | $60 |